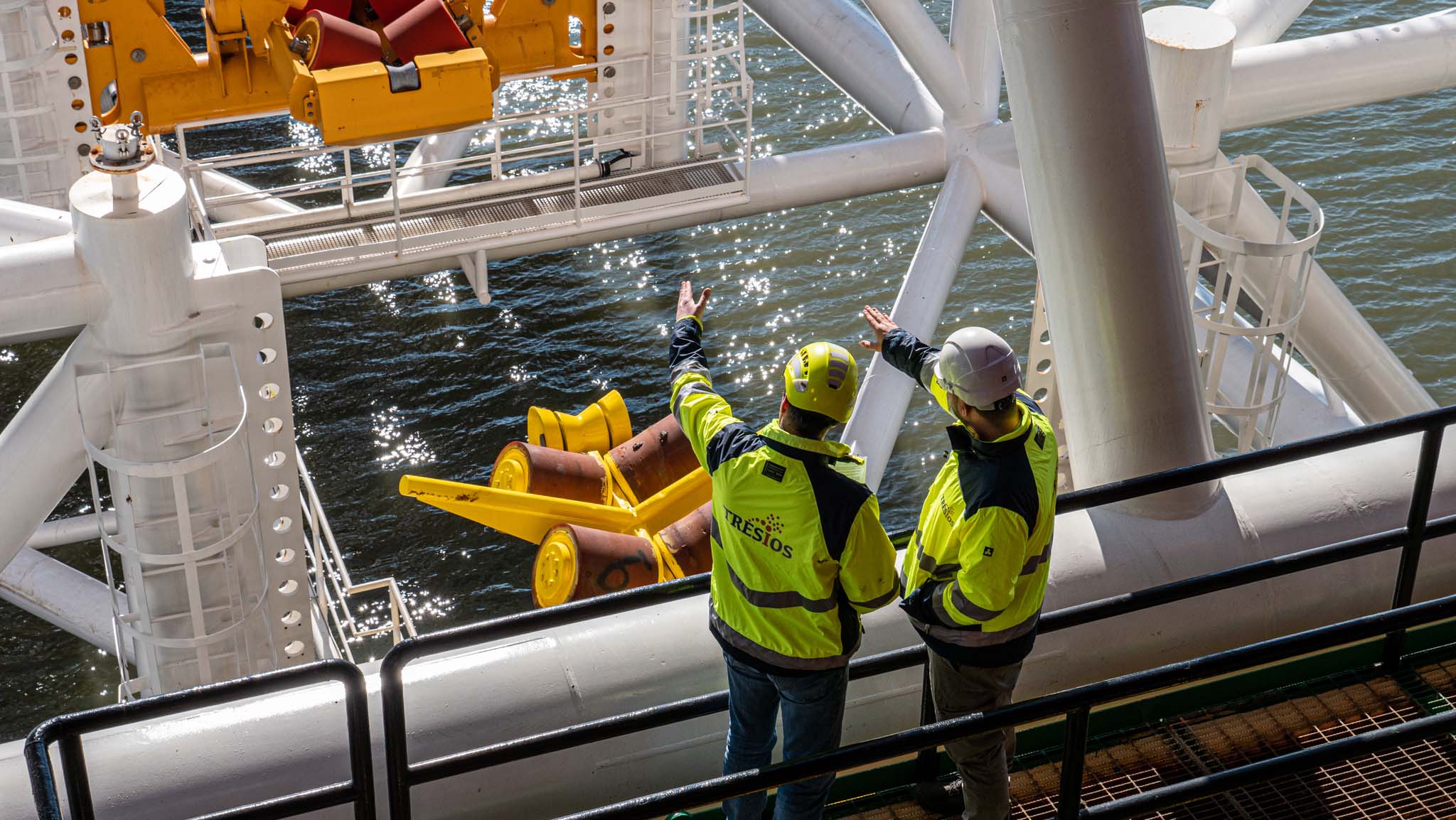 TRESIOS is a turnkey project management company for the energy, maritime and civil construction industry. We deliver our projects end-to-end with the support of our full-service portfolio and highly skilled specialists. The perfect one-stop-shop.
Our ability to quickly scale-up our capacity and skills, because of our multidisciplined backgrounds, efficient way of working and extensive network, provides us a unique position and makes us a lean and reliable partner.
We operate and provide our services worldwide and we will take care of any challenge. Together with our team we are here to provide you the service you need. #WEMAKEITHAPPEN.